Welcome to our brand-new web site soon to be packed full of wonderful Froize stuff. After a year in hibernation, it is time for a new beginning… Froize is waking up ready to start afresh. Delicious food, incredible music and unique workshops are all here to be discovered.
CLICK ON AN AREA YOU'D LIKE TO EXPLORE IN MORE DETAIL BELOW.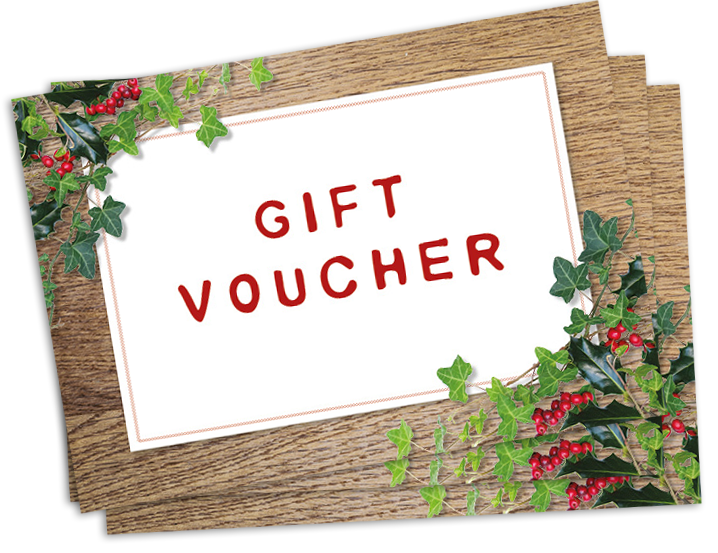 Froize Gift Vouchers
Send a digital gift card via email. Choose your amount and your chosen recipient can redeem it online or in our restaurant.
Some sad news and then some glad news…
If you have tickets booked for The Outside Track gig here at Froize on 30th January… Unfortunately, due to (yep!) Covid restrictions – They have had to postpone the whole of their planned Jan/Feb tour. However, we have re-booked them for the 8th of July (In the big marquee in our garden – as part of Froize in June/July)
We can offer you three options:
I can refund you the ticket money.

You can have 'credit' for a future Folk at the Froize gig
You can transfer your ticket to the 8th of July show.
Please let me know what you would like to do.
This year's roster of shows is shaping up really well
We have some top, top musicians coming to our little corner of Suffolk.
Here's the next three:
The Jeremiah's – 20 February https://youtu.be/wcefRLMFM0E 
Knight & Spiers – 13 March https://youtu.be/2xiFUqYydzA 
Salt House – 20 March https://youtu.be/kjpuNO4HeGg 
Thank you for your support and in this case… understanding.
With all best wishes.
David