Welcome to our brand-new web site soon to be packed full of wonderful Froize stuff. After a year in hibernation, it is time for a new beginning… Froize is waking up ready to start afresh. Delicious food, incredible music and unique workshops are all here to be discovered.
CLICK ON AN AREA YOU'D LIKE TO EXPLORE IN MORE DETAIL BELOW. UPCOMING MUSIC EVENTS
Join us for sublime music and delicious food & DRINK
SUN 25th SEPT '22
WILL POUND AND JENN BUTTERWORTH
UPCOMING WORKSHOPS
GET IMMERSED IN NATURE & DELICIOUS FOOD!
Weds 14th July '22
The Wonders of Waders
A trip to one or more of our local estuaries and specific wetlands to seek out many of these wonderous birds
Thurs 8th SEPT '22
Incredible Journeys
A rare chance to see some incredible birds at Rob's Observatory in Hollesley
Thurs 13th OCT '22
Autumn Migration
As the year moves on, there is movement to the north and to the south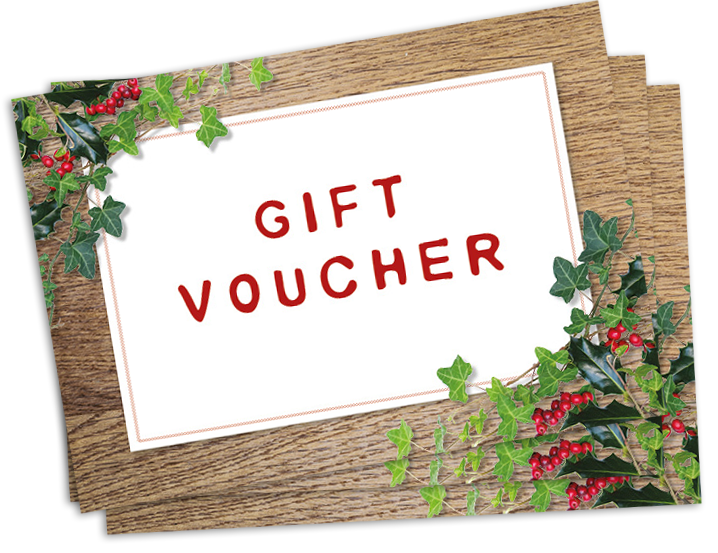 Froize Gift Vouchers
Send a digital gift card via email. Choose your amount and your chosen recipient can redeem it online or in our restaurant.