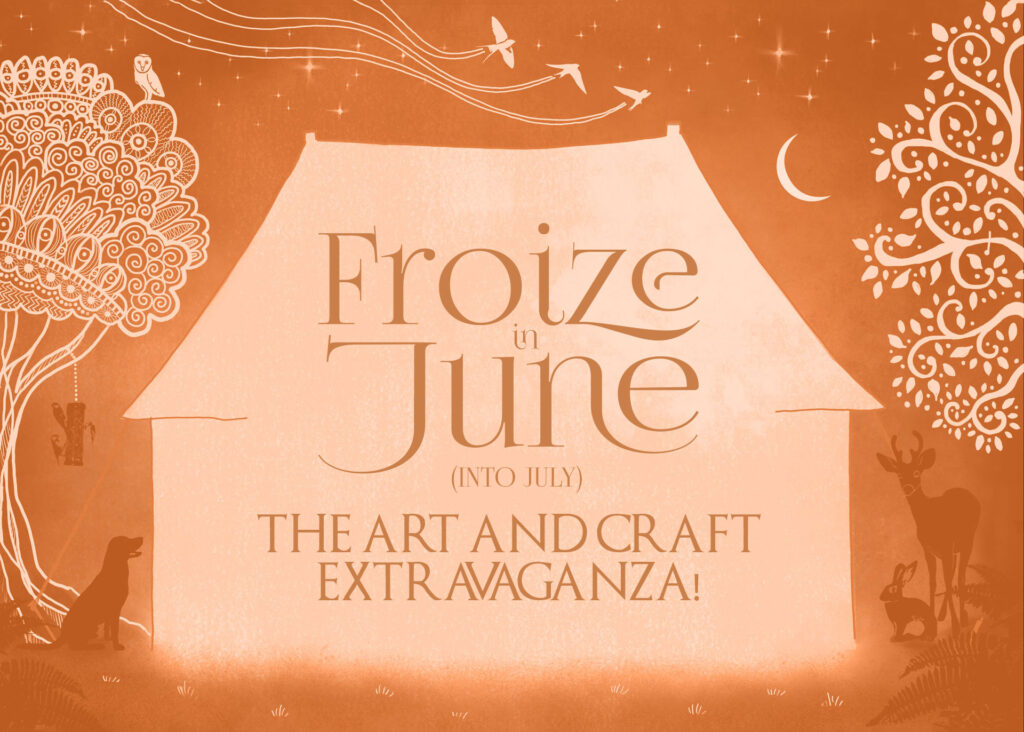 JOIN US FOR OUR ART AND CRAFT EXTRAVAGANZA
5th & 6th June
How on earth can we have an art and craft fair coming out of 'Lockdown 3' ?? Well, if we don't do something – then I think we will all go slightly mad! Froize in June is our annual series of events held in a large, airy marquee in the Froize garden.
My plan is simple – to offer crafts folk the chance to 'get back out there' …engaging and selling to real people and giving you the opportunity to browse their work in a spacious covered area outside without being surrounded by hoards of people.
How will this craft fair work?
The weekend will be split into four sessions – each one with just 100 tickets available to help us manage numbers and be fully prepared. Therefore, we are asking shoppers to pre-book tickets to their chosen art and craft shopping session(s).
Saturday morning 10am – 1pm
Saturday afternoon 2pm – 5pm
Sunday morning 10am – 1pm
Sunday afternoon 2pm – 5pm
Tickets cost £2 each.
BUT!! – Each ticket has a value once at the fair… £2 off at any stall when you spend £20 or more!
No Results Found
The page you requested could not be found. Try refining your search, or use the navigation above to locate the post.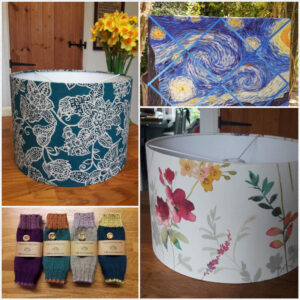 Jane Stansfeld -TextileArtist