After a year in hibernation, it is time for a new beginning. Froize is waking up ready to start afresh. After nearly two decades here, I'm not ready to stop just yet! Welcome to our brand new website soon to be packed full of wonderful Froize stuff.
We have reopened the restaurant!!
We are now serving lunches on: Fridays, Saturdays and Sundays.
To help with the bookings and to say a massive thank you to all our customers, a Froize Club Card will be introduced. You can join today. You will receive priority booking information.
Froize is evolving into something new
When can you dine with us?
Tables can be booked on Fridays and Saturdays for any time between 12.00 & 12.30
There are two sittings on Sundays – 12.00 noon & 2.00pm
Booking is highly recommended to avoid disappointment.
Either call 01394 450282 or email: dine@froize.co.uk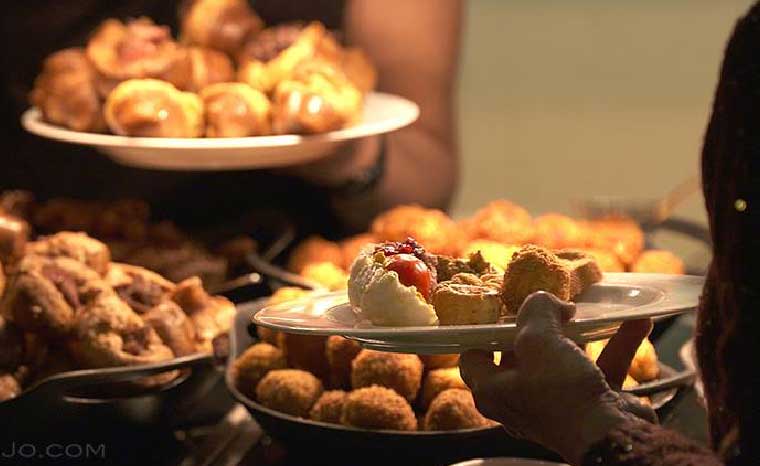 These are challenging times for all of us in the hospitality industry – things will change of course if we get 'pinged'.
There will be some evening openings in the future.
For all details we recommend you sign up for a Froize Club Card available through the web site: www.froize.co.uk
Many thanks and do take care