After a year in hibernation, it is time for a new beginning. Froize is waking up ready to start afresh. After nearly two decades here, I'm not ready to stop just yet! Welcome to our brand new website soon to be packed full of wonderful Froize stuff.
Where do we go from here?
Once we can 'socially mix' (well into step 4 of Boris' road map) …then the restaurant will open again, initially for Sunday Lunch with two sittings  
12 noon and 2pm – Bookings only.
After a time, we will reintroduce lunch on Friday & Saturday.
Evenings initially, will be limited to special nights (Curry Night, Pudding Club Night, Seafood and Game nights – that sort of thing) 
Again, these will be bookings only.
To help with the bookings and to say a massive thank you to all our customers, a Froize Club Card will be introduced. You can join today. You will receive priority booking information.
Froize is evolving into something new
The restaurant will remain at the heart of the business… But there will be more of the other things we love doing – that's the music and nature side of things.
Expect more courses, workshops, and master classes in subjects ranging from foraging to bird watching, wildlife painting to star gazing. Plus, music, arts, crafts… and much more (all including a little of that fabulous Froize food of course!)
When is it all going to start?
All being well, and if nothing stops the road map progress… June is the month things will begin with a bang!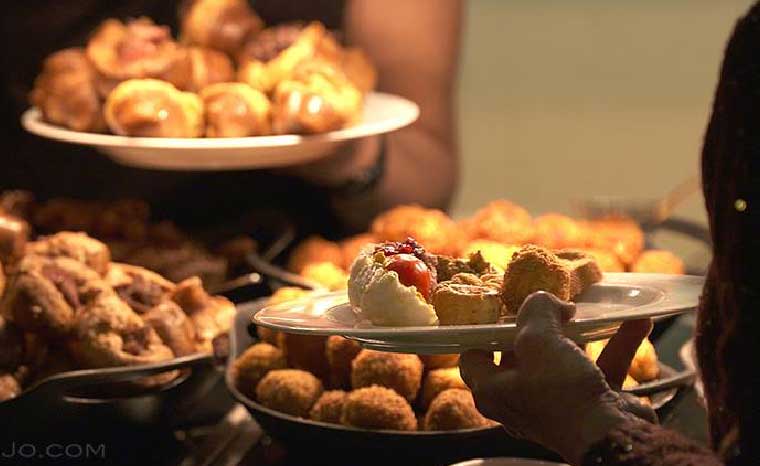 Froize in June (into July)
Just look at the programme of events we have lined up for your enjoyment all going on in that lovely old airy and spacious marquee in the Froize garden.
Everything on offer in the programme will be ticket only. Bookable online here or card payments can be taken over the phone
After July 11th we will be in a much better position to tell you how we intend to proceed from there with the restaurant opening times & all the other activities.
Thanks for your patience and understanding
Follow us for the latest news