A 'roight owd Suffolk Knees-up | 21st June 2022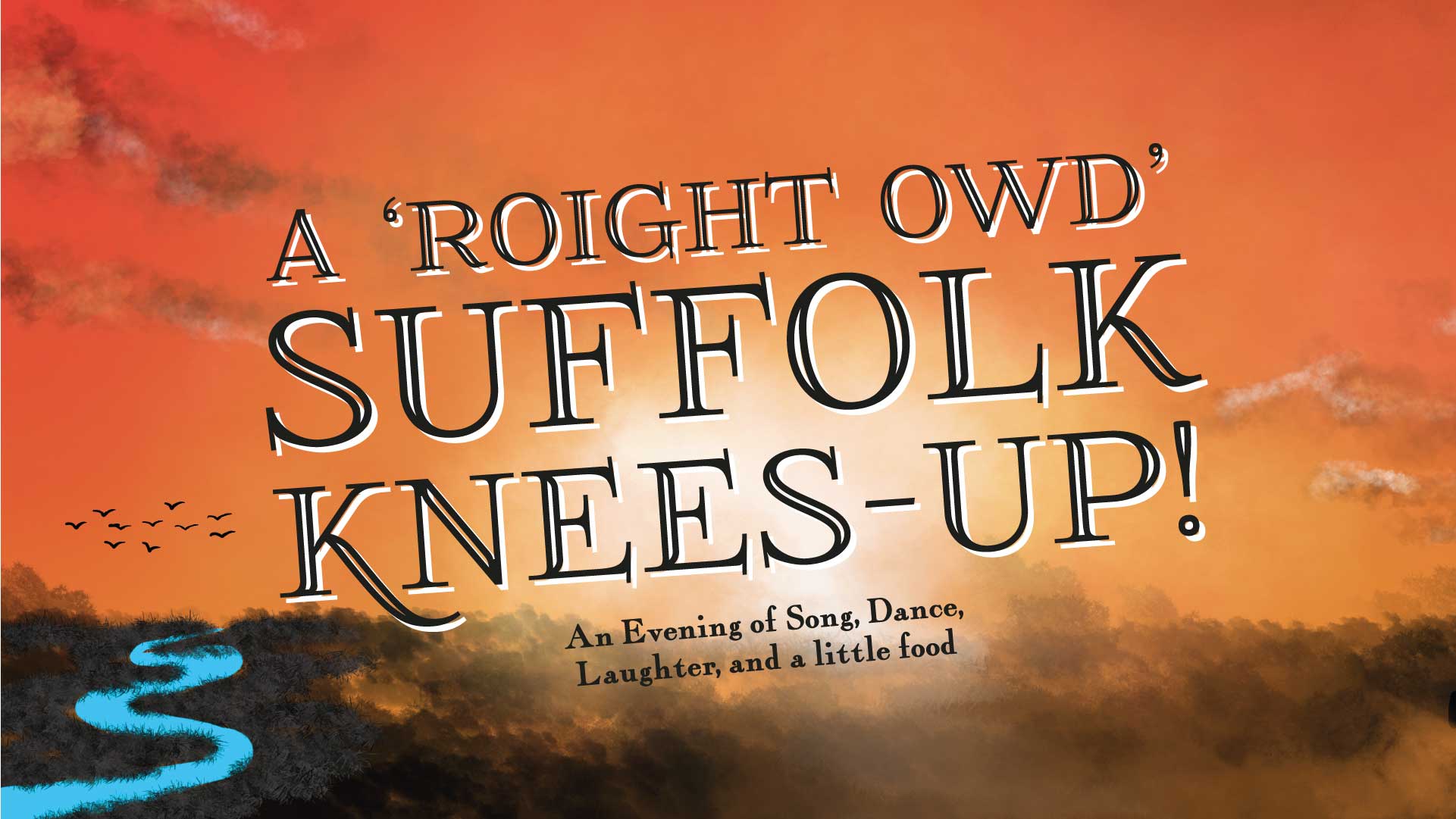 To celebrate Suffolk Day on Tuesday 21st June 2022 we will be hosting a 'roight owd Suffolk Knees-up to raise funds for Cancer Campaign in Suffolk. This special event will feature:
The Chuck Wills Band
Wayne Burns
Songwriters circle with Kelly Bayfield, David Booth, and special guest from the USA, Drew Young
Stephen Bayfield as Lill from over the hill
A grand draw
Auction of gifts and promises
a two course light supper
Events will take place in a big marquee in the Froize garden, Chillesford.
If you are showing any signs or symptoms of Covid-19, please do not attend. We all need to look after each other.
Tickets are £25pp.
Doors 7.30pm