Guided Wildlife Walk: Thurs 13th Oct – Autumn Migration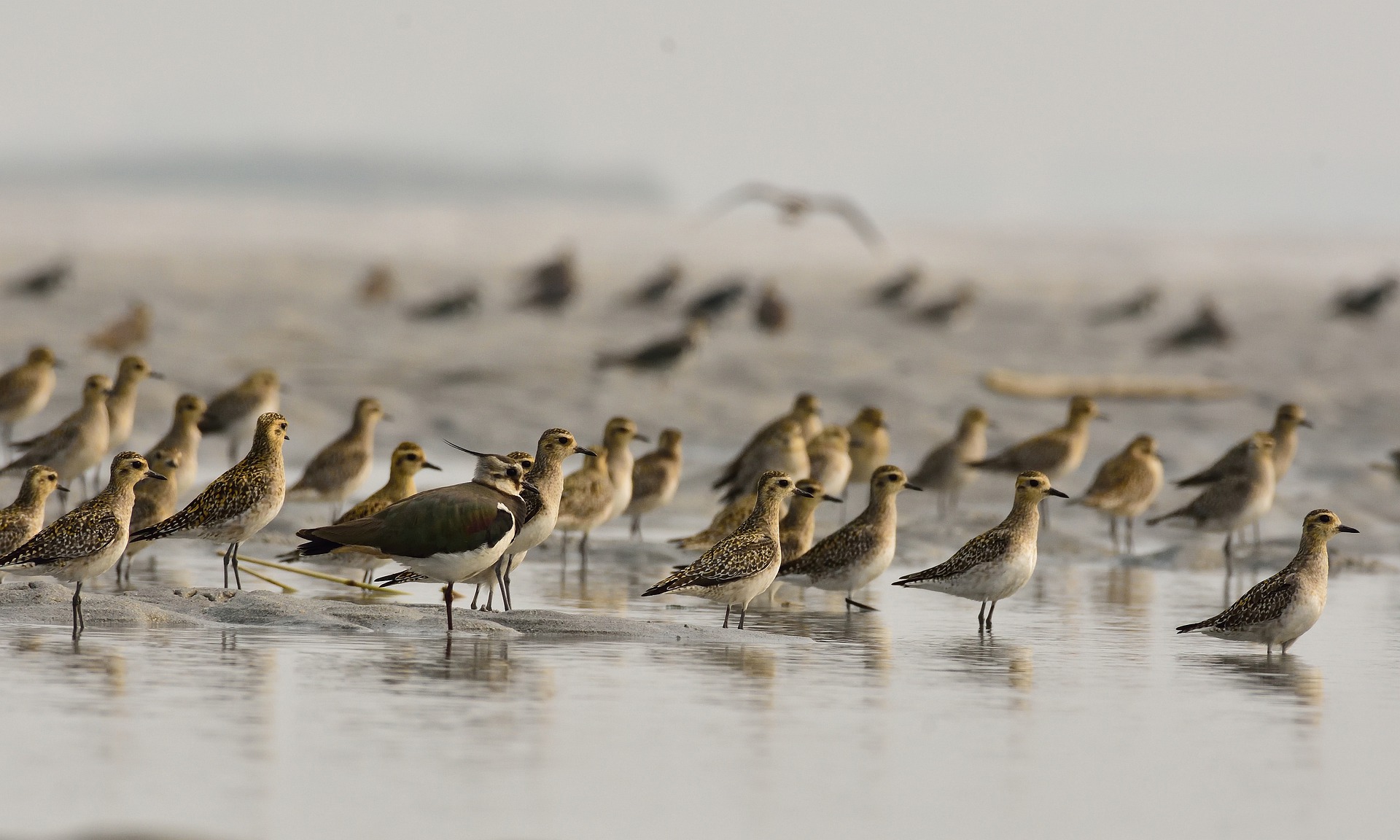 A GUIDED WILDLIFE WALK
As the year moves on, there is movement to the north and to the south – many birds going on long & dangerous flights – what will we see?
Starting at 8.30am with tea and coffee at the Froize.
Includes a two course lunch (please inform us of your dietary requirements)
Numbers are limited – Early booking advised.