Guided Wildlife Walk: Thurs 14th Apr '22 – Spring Migration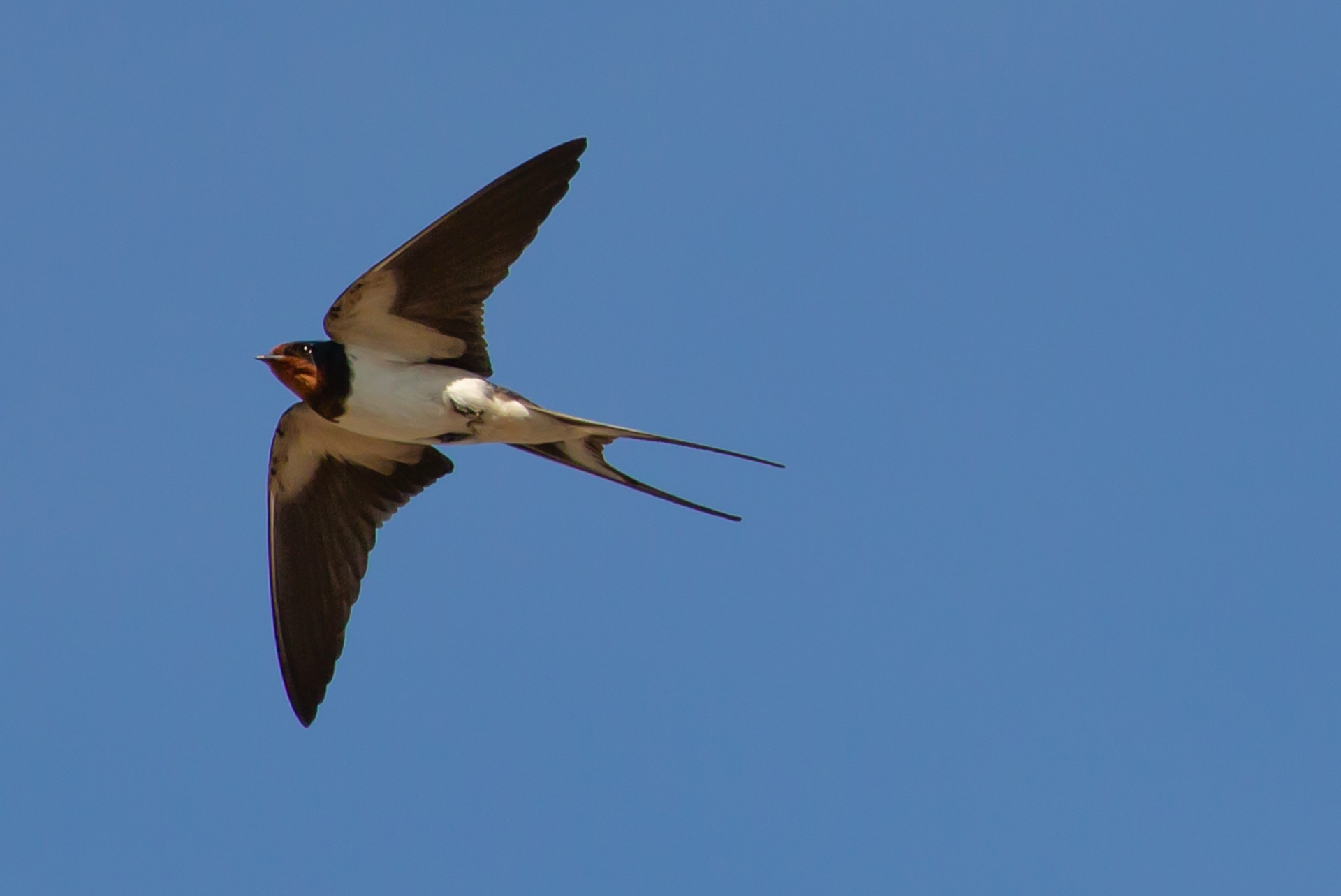 A GUIDED WILDLIFE WALK WITH STEVE PIOTROWSKI AND JOHN GRANT
Spring is a time for change, and we will be looking for winter departures and early summer visitors.
Starting at 8.30am at the Froize for tea and coffee.
Including a two-course lunch at 1pm (please inform us of your dietary requirements)
Finishing at 2.30pm
Numbers are limited – Early booking advised.