Guided Wildlife Walk: Thurs 14th July '22 – The Wonders of Waders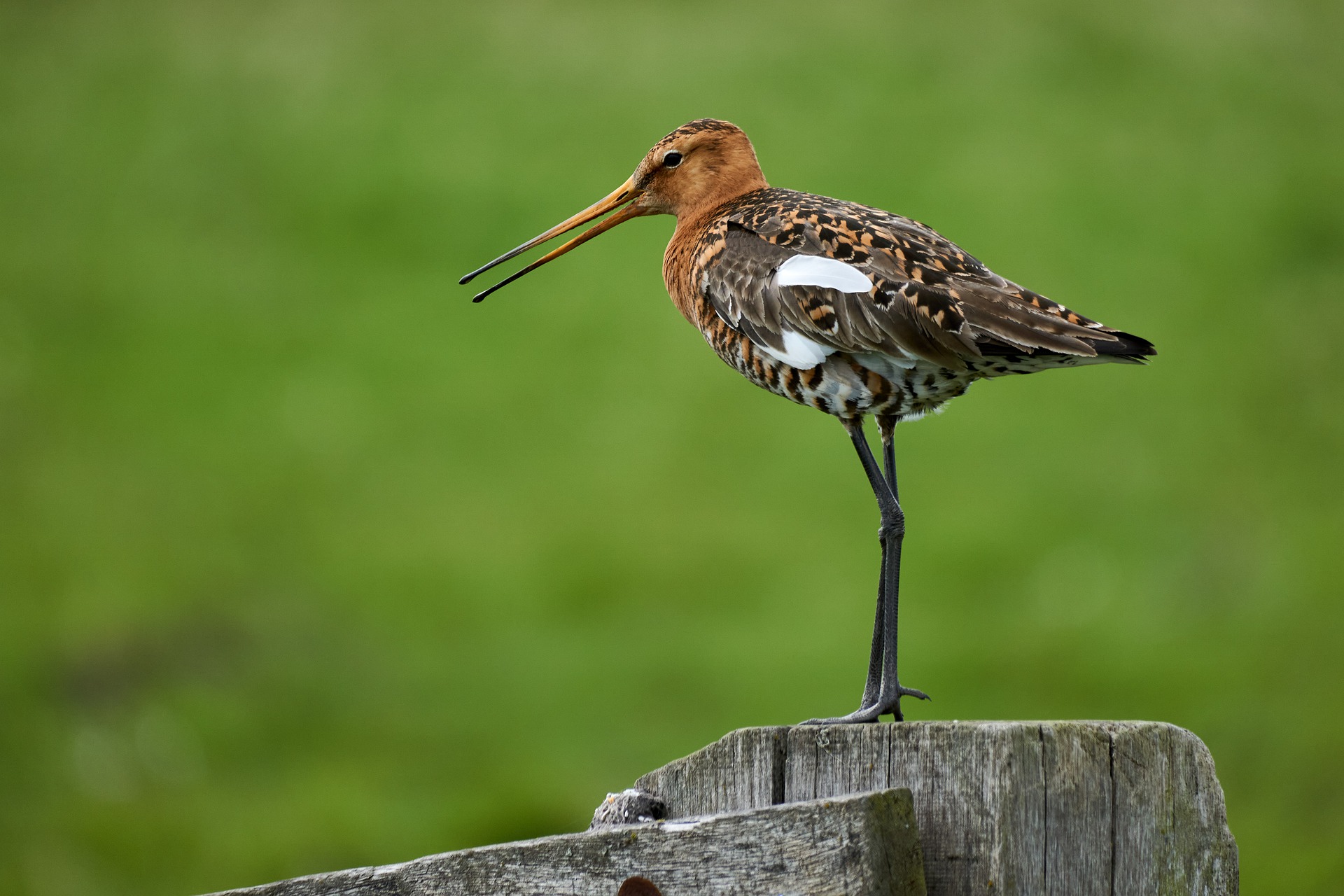 A GUIDED WILDLIFE WALK WITH STEVE PIOTROWSKI AND JOHN GRANT
A trip to one or more of our local estuaries and specific wetlands to seek out many of these wonderous birds who live and feed by the tide.
Starting at 8.30am at the Froize for tea and coffee.
Includes a two course lunch (please inform us of your dietary requirements)
Numbers are limited – Early booking advised.