Guided Wildlife Walk: Thurs 14th Mar 2024 – Spring awakens on the heath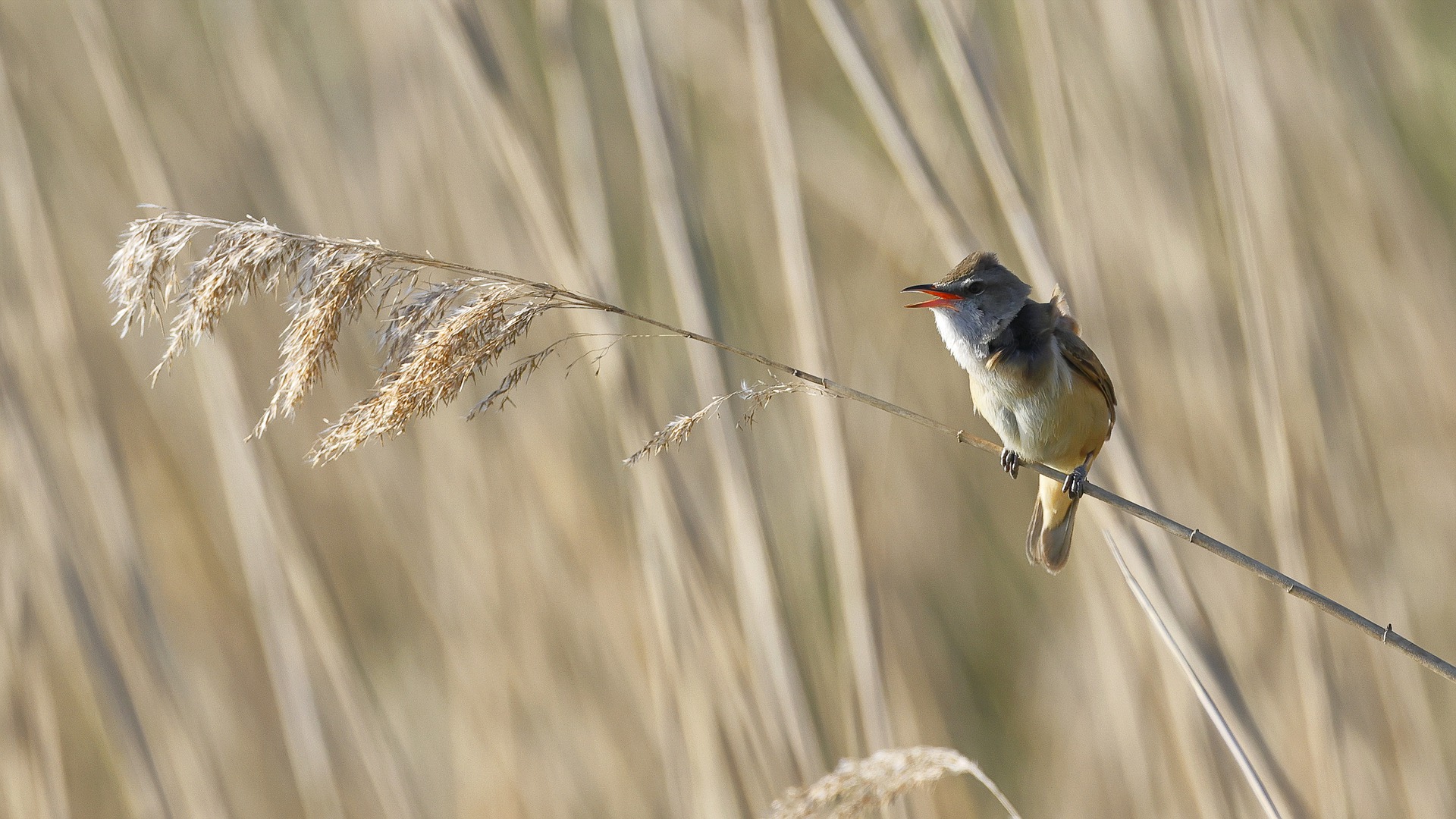 A GUIDED WILDLIFE WALK
Our resident birds would already be holding territories. Blackbirds, Dunnocks and Robins will be nesting and Great Spotted Woodpeckers drumming to announce their present to intruders on their patch. This event is to locate the rarer residents that frequent our sandling heaths. These include Woodlarks that are sometimes singing as early as January, Dartford Warblers and Stonechats.  Crossbills are also present and, if we are lucky, we may well see a Merlin or a Hen Harrier.
Leaders: John Grant and David Walsh.
Starting at 8.30am at the Froize for tea and coffee
Includes a two-course lunch (please inform us of your dietary requirements)
Numbers are limited – Early booking advised.