Guided Wildlife Walk: Thurs 22nd June '23 – Nightjars and Night Dwellers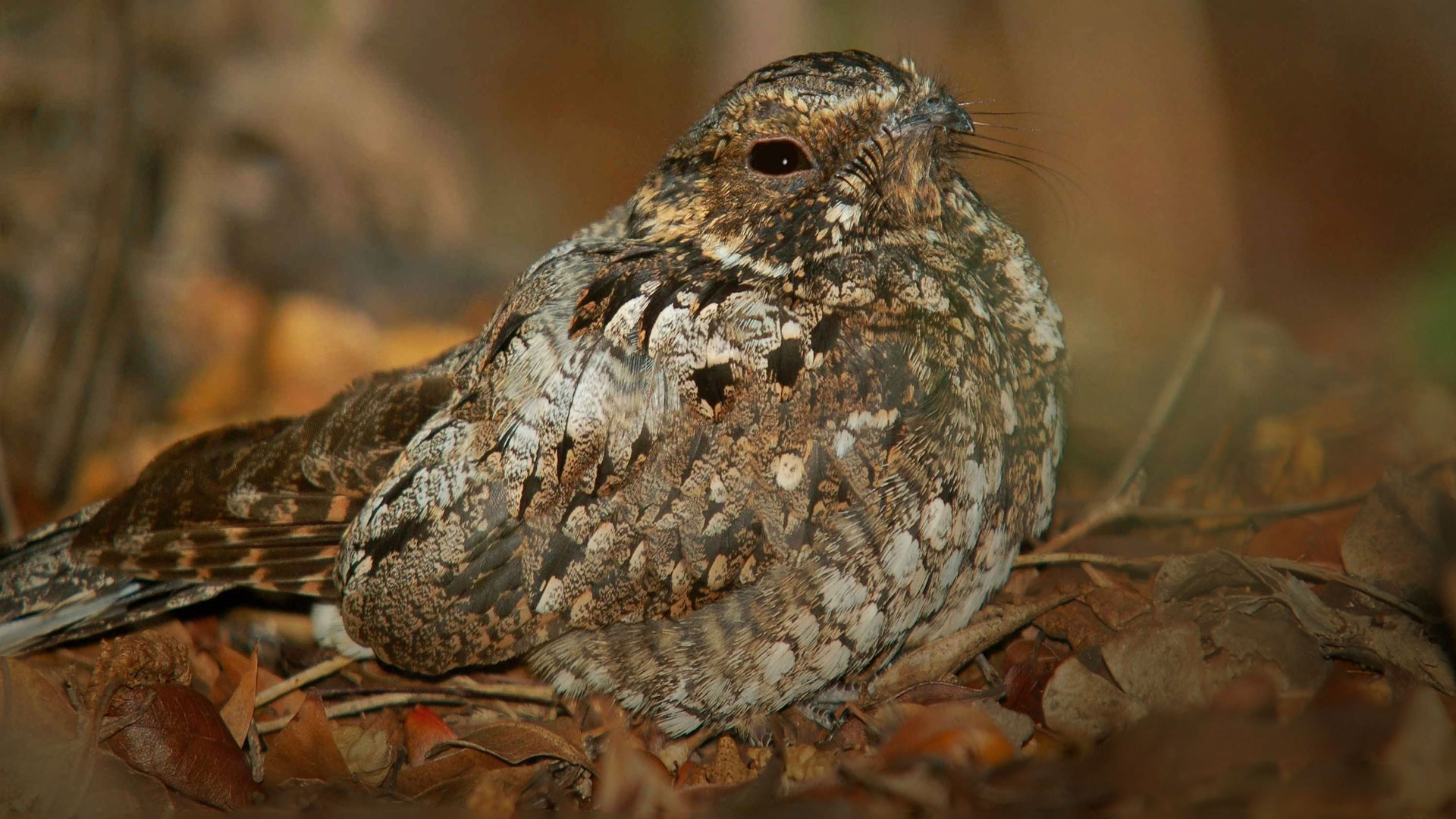 A GUIDED WILDLIFE WALK WITH STEVE PIOTROWSKI AND JOHN GRANT
7.00pm meet at Froize – Supper and talk first – then off into the wild in search of the sights and sounds of this terrific bird. Plus, a chance to ID any other nocturnal creatures!
Starting at 7.00pm at the Froize.
Includes a two course supper (please inform us of your dietary requirements)
Numbers are limited – Early booking advised.