Guided Wildlife Walk: Thurs 9th June '22 – Midsummer Songsters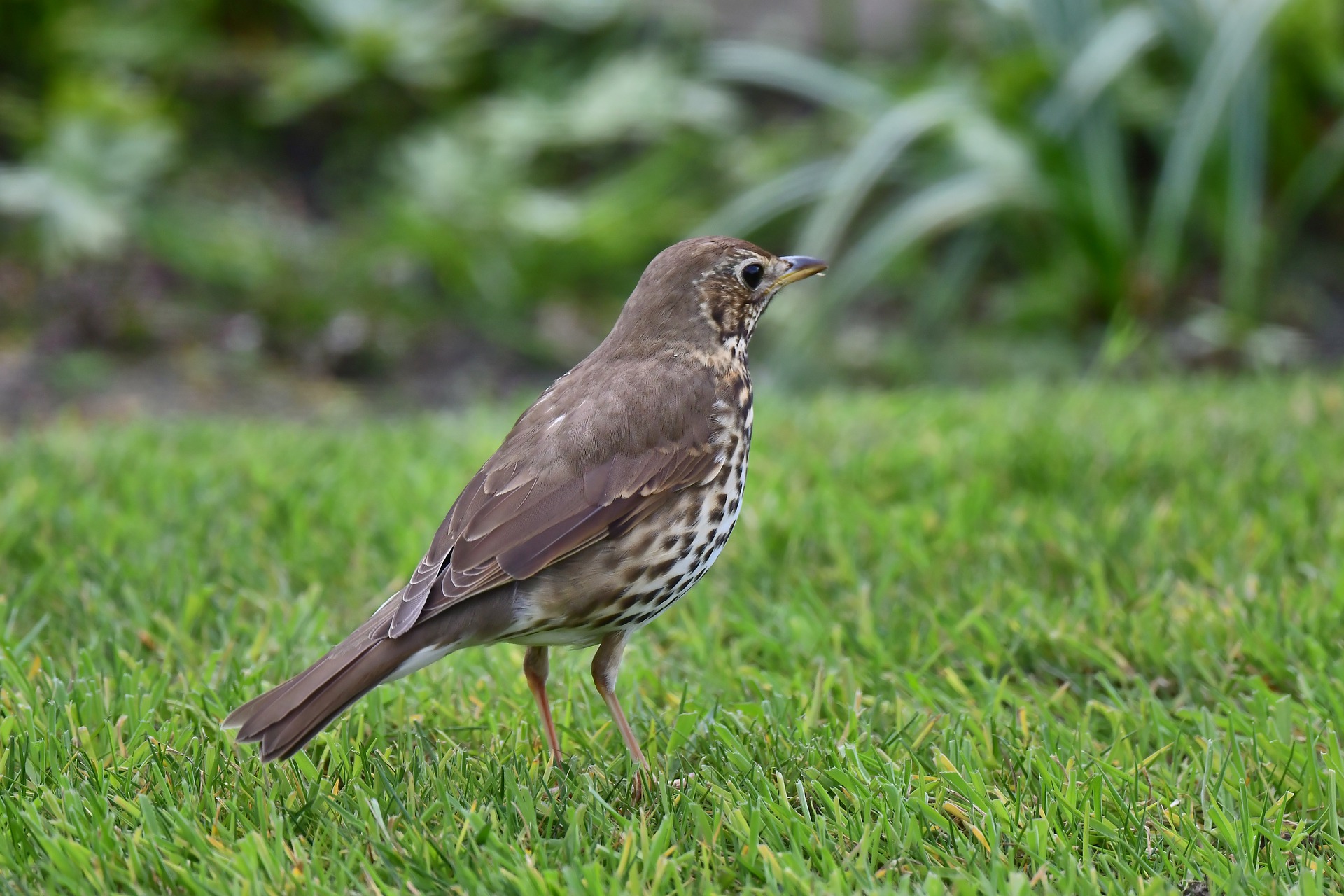 A GUIDED WILDLIFE WALK WITH STEVE PIOTROWSKI AND JOHN GRANT
Learning to identify birds without seeing them…. Birds you might hear include robins, blackbirds, wrens, song thrushes, blackcaps, chiffchaffs, chaffinches, blue tits, great tits, and coal tits. 
Starting at 8.30am with tea and coffee at the Froize.
Includes a two course lunch (please inform us of your dietary requirements)
Numbers are limited – Early booking advised.