Nature Walk & Talk: Tues 7th June – Butterfly and Moth Special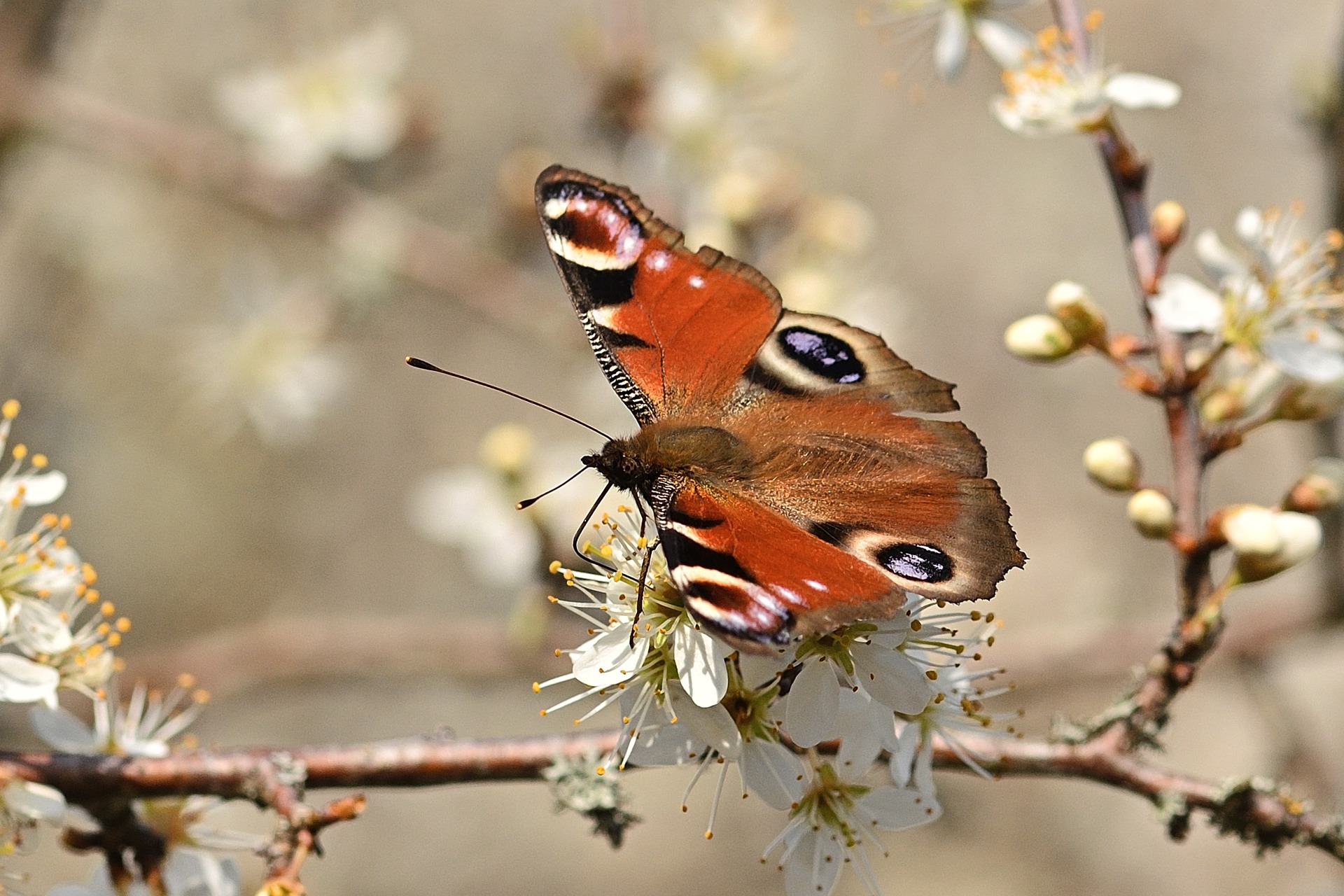 A GUIDED WILDLIFE WALK & TALK
Start the day looking at what we have attracted into the moth traps the previous night – Then it's off to Tunstall Forest to find beautiful butterflies. 
Starting at 8.30am with tea and coffee at the Froize.
Includes a two course lunch (please inform us of your dietary requirements)
Numbers are limited – Early booking advised.