Guided Wildlife Walk: Thurs 13th July 2023 – Butterflies, moths and awe-inspiring trees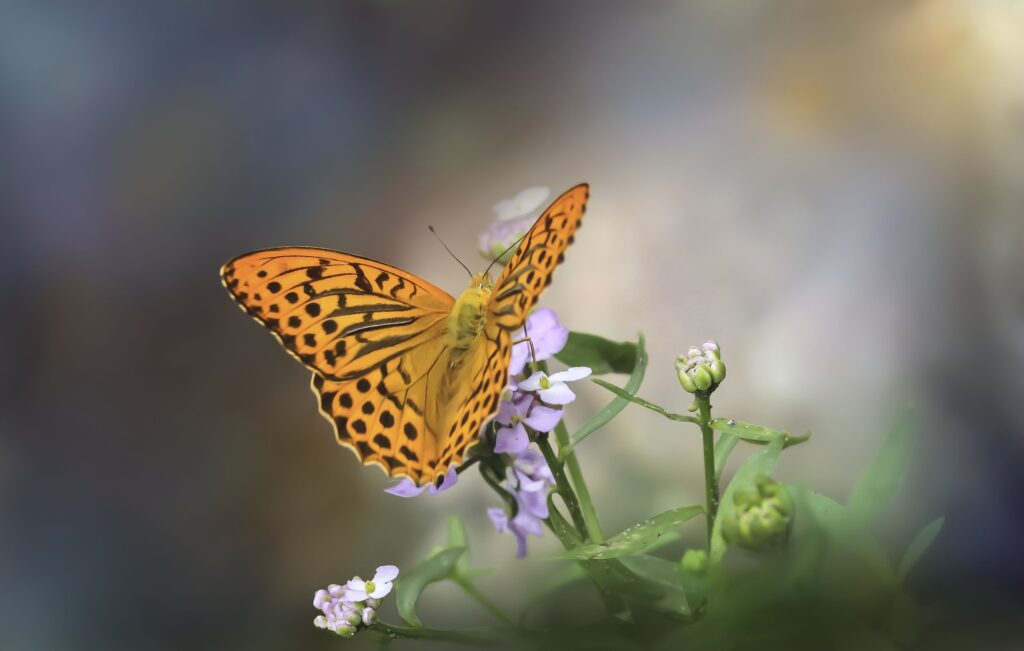 A GUIDED WILDLIFE WALK
We all know that Moths are drawn to bright lights, so overnight we will set some special traps in The Froize gardens and then see what has been attracted.   Closer inspection followed by a welcome breakfast will precede our early-morning nature trek to Staveton Thicks, one of Suffolk oldest woodlands. The woodland is mentioned in The Doomsday Book of 1086 and is famous for hosting the tallest holly trees in Britain. Paul Jackson, a local arborist, will help us identify the trees and tell us the long history of the wood. We will look for butterflies and dragonflies.
Leaders: John Grant, Steve Piotrowski and Paul Jackson
Starting at 8.00am at the Froize for a light breakfast
Includes a picnic lunch (please inform us of your dietary requirements)
Numbers are limited – Early booking advised.