Guided Wildlife Walk: Thurs 9th Feb 2023 – Winter Birding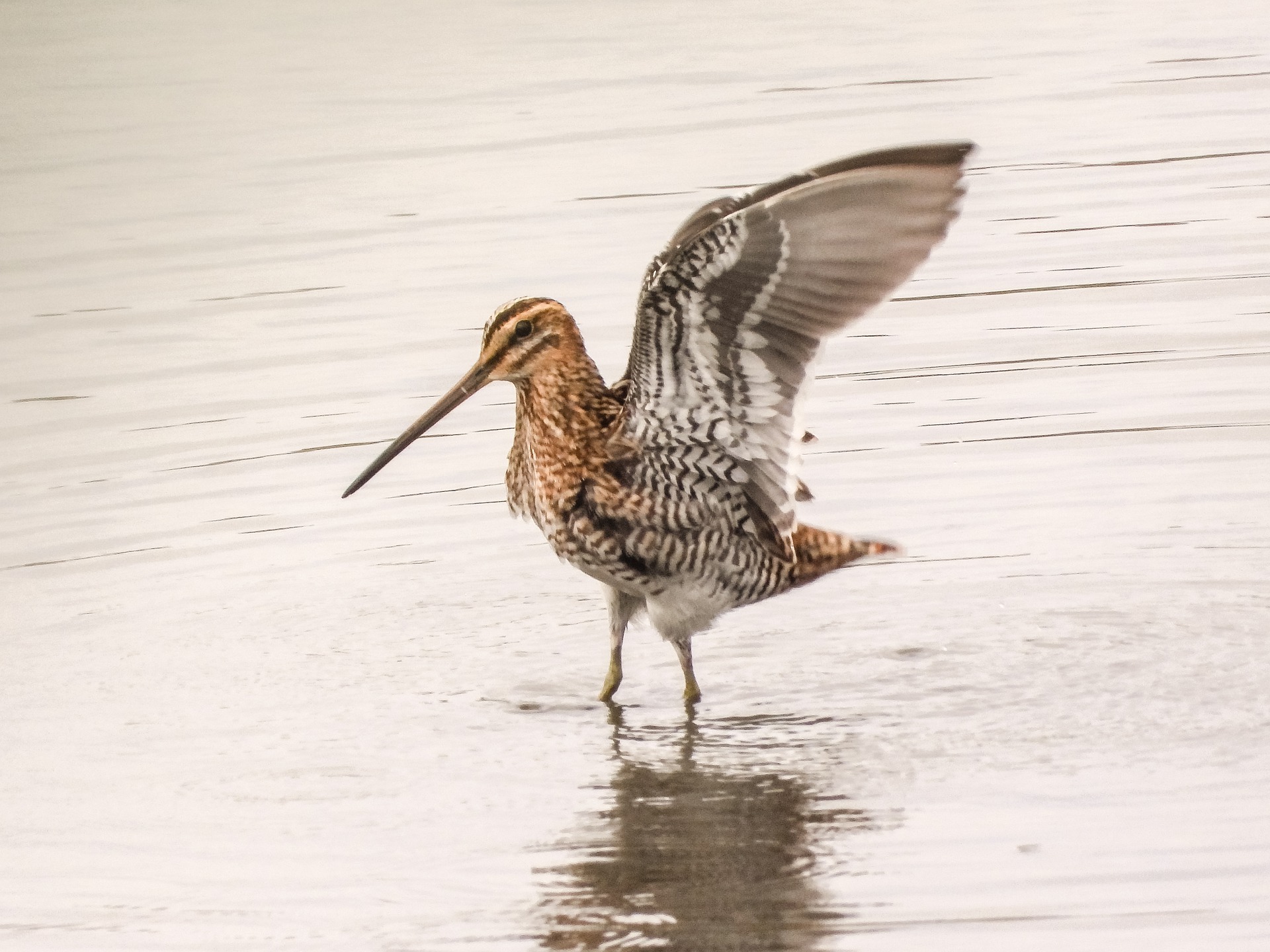 A GUIDED WILDLIFE WALK
Such an amazing time to don coats and stout footwear – grab the binoculars, and head out in search of seasonal beauties!
Starting at 8.30am with tea and coffee at the Froize.
Includes a two course lunch (please inform us of your dietary requirements)
Numbers are limited – Early booking advised.