Guided Wildlife Walk: Thurs 9th Nov 2023 – Glorious Winter Wildfowl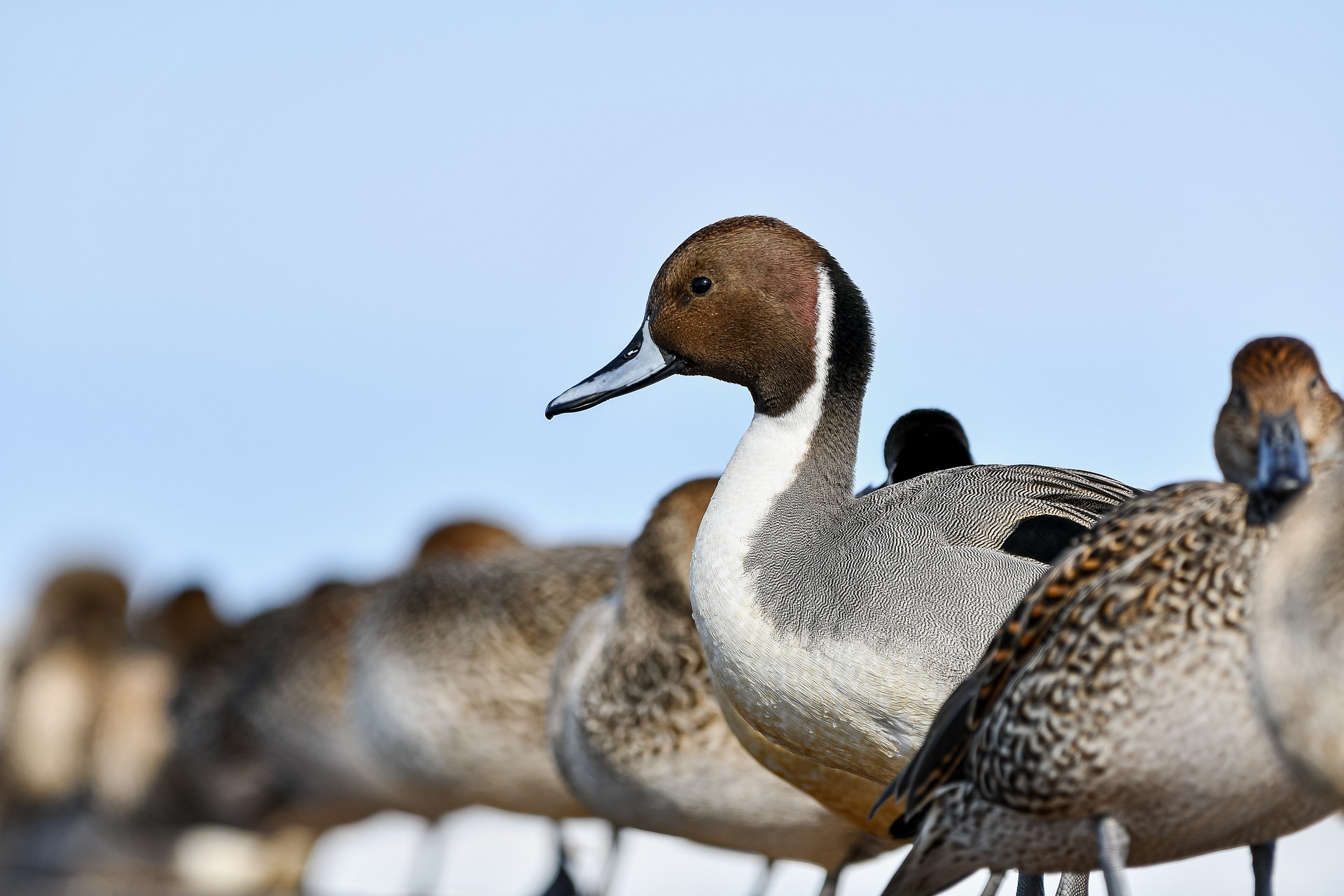 A GUIDED WILDLIFE WALK
Our wintering wildfowl would have arrived and will be on show at local wetland nature reserves. They would have transformed from their dull "eclipse" plumage and will now be in full breeding dress. There should be huge flocks of Shelduck, Teal, Shoveler and Gadwall along with a scattering of Pintail. Large goose flocks should also be evident and raptors will also be hunting the marshes.
Leaders: John Grant and David Walsh.
Starting at 8.30am at the Froize for tea and coffee
Includes a two-course lunch (please inform us of your dietary requirements)
Numbers are limited – Early booking advised.